LEVENT OFSET WILL CONTINUE TO PROVIDE TECHNOLOGY SUPPORTED,INNOVATIVE SOLUTIONS TO THE CHANGING NEEDS AND EXPECTATIONS OF THE MARKET.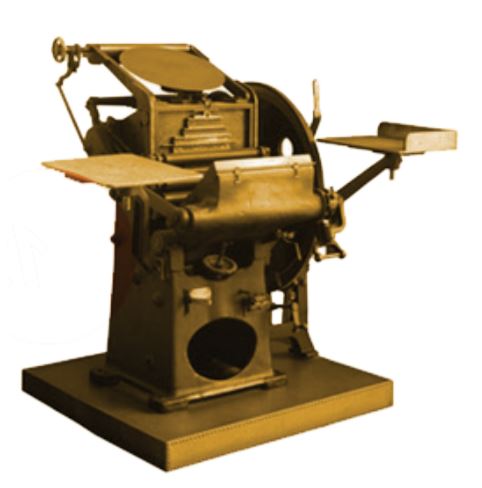 1954
Levent Ofset is founded by Dursun Çolakoğlu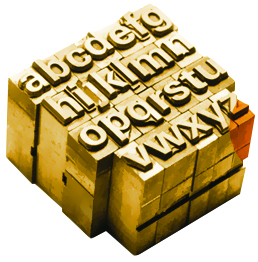 1978
Levent Ofset became a family company.
1979
Levent Ofset produced its own product, which is wall calendar collection with the brand name of LeColor
1984
Levent Ofset started to produce technological paper products to the well known corporate companies.
1987
Levent Ofset built 6000 sqm its own building, that give a chance to extend its management, graphic departments and production cycle with a new modern binding department.
1997
Levent Ofset built its new flat plant, which is 15.000 sqm and 100 km far away from center of Istanbul. This enlargement of manufacturing plant made Levent Ofset more professional in service, quality and production.
1997
Levent Ofset joined as an exhibiter to The International Paper World Fair in Frankfurt with its own paper products and with the collection of LeColor. For 20 years, we are exhibiting.
2000
Was the most important years for Levent Ofset. We decided to do hard cover investment from Kolbus and Horauf for book, notebook and diary production.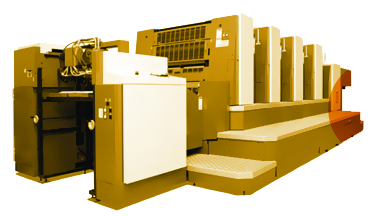 2005
Our export market extended more than 25 countries.
2011
We added fully automatic elastic closure machine to produce new trend notebooks and books with elastic.
2012
We built 5000sqm new high pile warehouse that is supported with barcode system for raw material storage.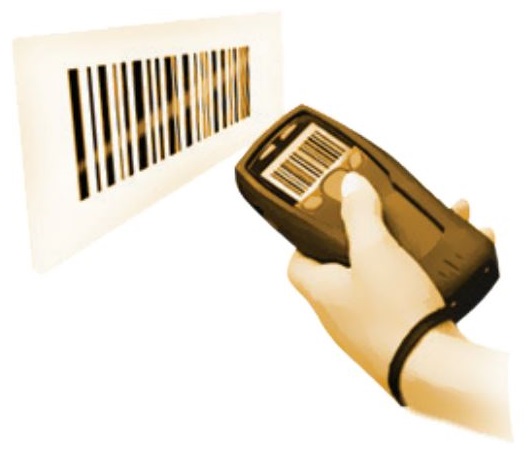 2014
Our export market extend to USA and Mexico.
2015
We did the first investment in Europe for fully automatic rounded cover corner and block corner for book and notebook production by Sicloch and Kolbus.
2019
We added new sheeting machine with double roll feeder. Especially for book production, 145cm roll width will be helpfull to cut paper any wanted grain direction with full accuracy
2020
We signed contract with Müller Martini for the investment Of New Collibri - Diamant full line. With this investment our Hard cover capacity will be doubled in 2021.
2021
We are now in Digital World with Ricoh C9200. We will be more flexible for our customer-personalization and short-run orders.