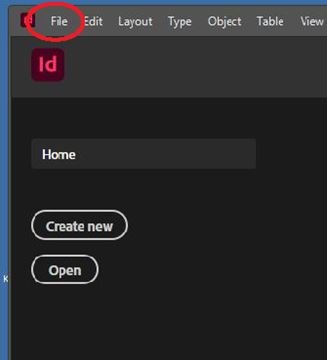 Step – 1 : Open Adobe InDesign and press "file" on the top left.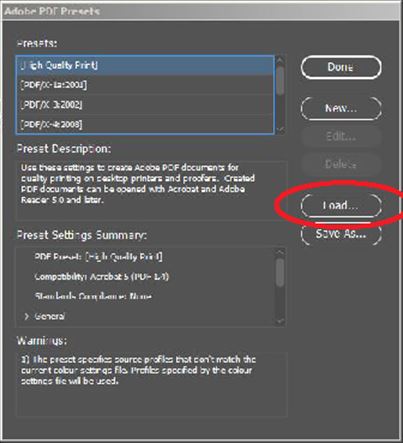 Step – 2 : Press "Load" and select our colour profiles (Levent Uncoated or Levent Coated) downloaded.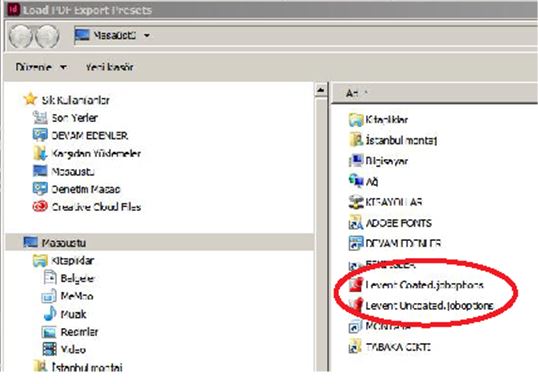 Step – 3 : Select one of the Levent Ofset colour profiles that is suitable for your project.
HOW TO EXPORT TO PDF FROM ADOBE InDesign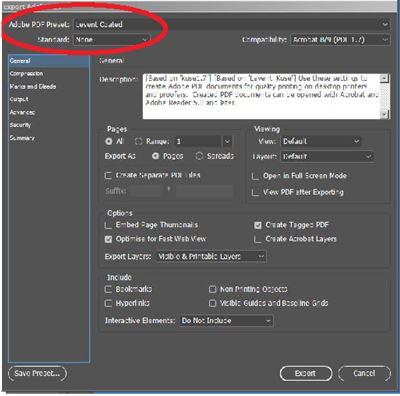 Please mark Crop Marks, Page Information and Use Document Bleed Settings in the Marks and Bleeds window and set width of bleeds. We recommend to use 5 mm bleeds. Offset must be 5 mm.
If the Bleed setting is not set in the document settings, you will see a 0. We recommend to specify Bleed in the Document setting 3-5 mm (to change Bleed parameter in the Document settings go to File→ Document Setup or Ctrl + Alt + P). For hard-binding covers the Bleed value must be 18 mm.