Why Levent Ofset?
Fully automated production under 1 roof
All phases of manufacturing process, starting from pre-press to shipping is held under 1 roof in our factory.
Flat Openning/Lay Flat Binding
All our products are Lay Flat Binding thanks to our special production technique.
Automatic production of round corners
Round corners are produced automatically in our production process.
Technical Counselling
With our experience, we help you with choosing the best size and applications for your product.
Individual approach for all clients
We understand correctly what you request and fulfill your needs with an individual approach to all our clients.
High-quality production with high-quality raw materials
We offer you the highest quality products by using high-quality raw materials.
Production with Eco-Friendly materials
We care about our nature by using eco-friendly materials in our productions.
Team of experts in their fields
With our team of experts; we are providing the best customer service to all our clients all over the world.
Short Lead Times
Our lead times are shorter when compared to most of the European and Far Eastern manufacturers. With shorter lead times, we keep helping our clients with speeding up their sales cycles.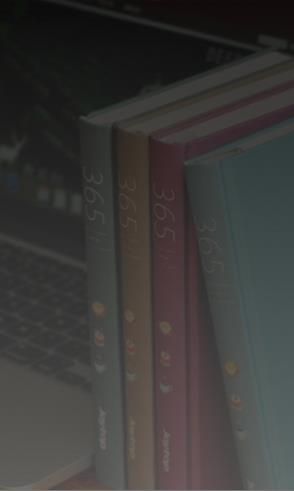 22 Million
Books And Journals Annually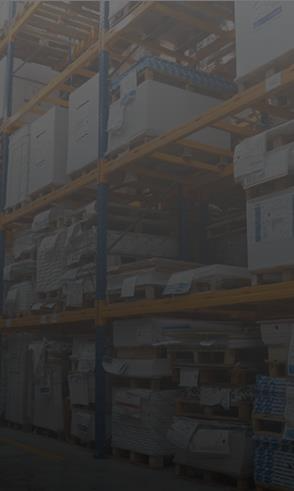 20 Million €
Annual Turnover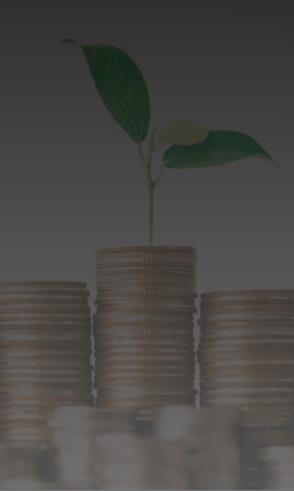 25.000 m2
Factory And
5.000 m2
Warehouse Capacity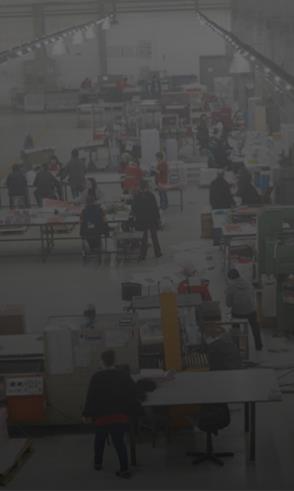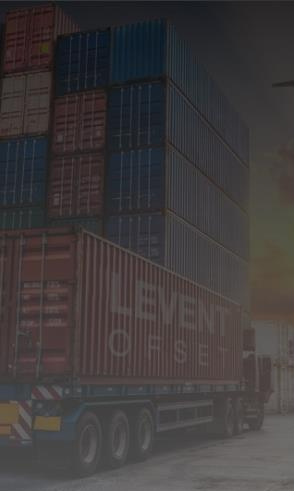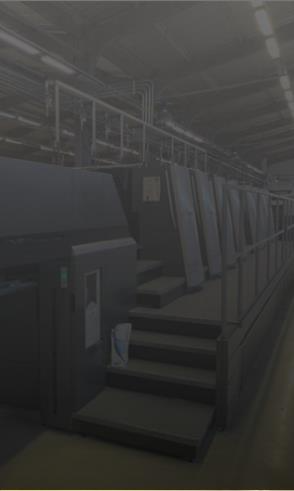 Fully Automated & Integrated Production
Special Applications
Special effects will help increasing the attractiveness of your books/journals and makes them noticed by the end users. We will be more than happy to help you finding the best special effect for your books/journals.
News